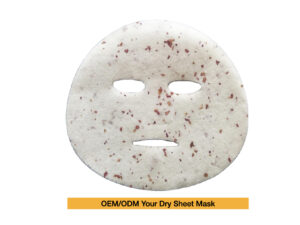 Folded Dry Sheet Mask with your own pouch/sachet for your factory
We offer any kind of dry sheet mask, choose your own material, and customize your size, shape to fit your demand. We also can support you to fold the sheet mask into the printing pouch/sachet.
We do have regular cotton sheet, biodegradable tencel sheet, biodegradable seaweed tencel sheet, biodegradable Japanese silk sheet, bamboo sheet, black charcoal sheet, gold sheet, animal sheet mask.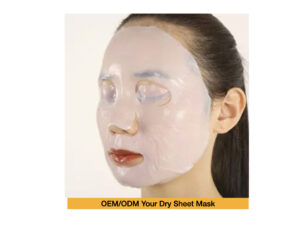 We also offer you the luxury, most high-end biocellulose sheet. It can be wet biocellulose sheet in the sealing bag, or dry biocellulose sheet. Therefore, you can fill serum at your facility easily. 
We offer the cheap and reasonable price, from the raw sheet, printing pouch, manual folding to packing, one-stop solution to speed your production line. Usually lead time, one week for raw sheet, 3 weeks for printing pouch.