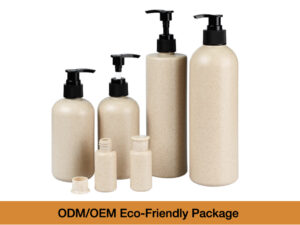 How to do Zero-Waste Skincare?
The global cosmetics industry creates 120 billion units of packaging a year. The staggering figure plays a role in the loss of 18 acres of forest annually, as many of the cardboard boxes that secure fragrances and serums are sourced unsustainably. As of 2015, approximately 6,300 metric tons of plastic waste had been generated, only 9 percent of which was recycled. And the rest was incinerated or sent to landfill. How can we fix it? How can we make us beautiful, at the same time, make our world clean and beautiful? Let Ventures Cosmetic to solve your concern, and make your brand with Green Beauty. We can support your skincare with vegan and clean ingredients, while helping you use recyclable package.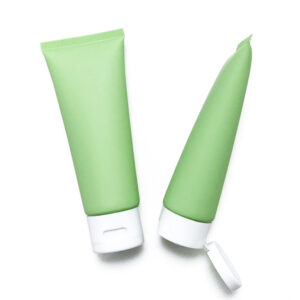 30% PCR Tube
Post-consumer recycled content, often referred to as PCR, is material that is made from the items that consumers recycle every day, like aluminum, cardboard boxes, paper, and plastic bottles. These materials are typically collected by local recycling programs and shipped to recycling facilities to be sorted into bales, based on the material, then recreated to become the new tube. We use 30% PCR plus sugar can to make our tube, which is recyclable and biodegradable skincare bottle material.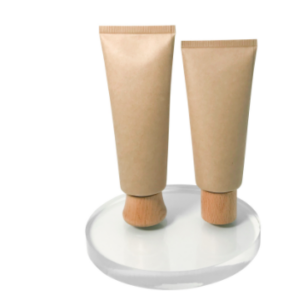 Paper Tube
Made by recycled paper, to become the paper tube, it is recyclable and eco-friendly. You can make for your cleanser, lotion, lip balm.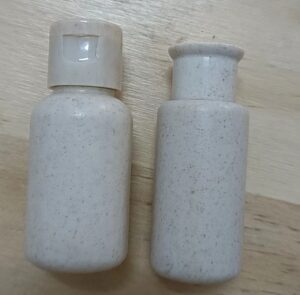 50% Wheat + 50% PE
The bottle made from wheat extract and PE, which is 100% recyclable and biodegradable skincare package. We can do 30ml serum can, 100ml body lotion bottle, 500ml shampoo bottle. Also, we can print your own logo and text. The color is customized , we can make green, pink, yellow, orange and customized according to your request. Make your own green beauty skincare package.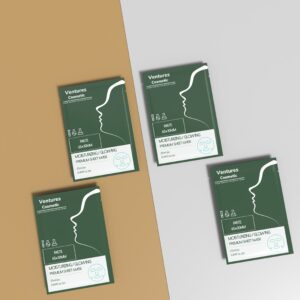 Recyclable & Biodegradable Pouch
As you know the traditional sachet and pouch is made from aluminum which is not recyclable & biodegradable, but now we do have innovative pouch for you to make this come ture! We use pe/pe material to make the pouch so you can make your sheet mask with this recyclable package. This package we already got the certification from USA How2Recycle, and made for so many brands, this is workable. 
Therefore, you can make your biodegradable hydrogel mask, and biodegradable bio-cellulose with vegan ingredients and 100% biodegradable pouch!
Using Eco-Friendly packaging can help your brand reduce its carbon footprint, lessen its impact on landfills, and meet its overall sustainability goals. To make your clean, vegan, and green beauty brand concept, more and more strong. Let Ventures Cosmetic to make your green beauty, from inside to outside, from ingredients to package.