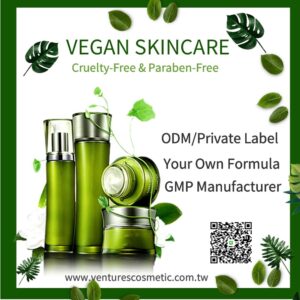 Vegan Cosmetics Market Size Worth $26.16 Billion by 2030
The global vegan cosmetics market is expected to reach USD 26.16 billion by 2030, expanding at a CAGR of 6.3 % from 2022 to 2030, according to a new report by Grand View Research, Inc. Natural and organic vegan cosmetics are gaining traction among a growing number of vegan consumers, driven by the rising consumer awareness regarding the animal cruelty for developing various products. Moreover, the rising trend of veganism after the pandemic has driven the demand for vegan products including vegan cosmetics contributing to the overall growth of the market. A lot of brands start claiming "100% Vegan Products", like Aveda and The Body Shop!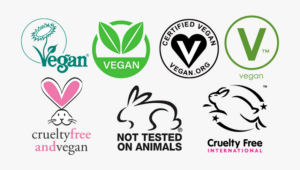 What Is Vegan Skincare?
They not only exclude animal meats but also animal-derived components or by-products that could cause any harm to the animal during the production of the product. For example, finsh collagen, royal jelly, honey extract, deer milk. They aim to treat animals in a more humane manner by believing that they too have the right to a painless free life. Plant-based alternatives are often used to overcome the void of animal ingredients.Shifting our cosmetic and skincare products to a more Vegan -friendly routine is a great way to reduce our harmful impact on the creatures we share our ecosystem with.
Cruelty-Free Products
This means that the ingredients, components or final product has not been tested on animals. These products may contain animal-derived ingredients but do not test their results on animals, so you can use silk, honey and milk!!! There is often confusion if all vegan products are cruelty-free. However, it is pretty good for eco-friendly, since we don't throw away honey and silk, we reuse them which is good for environment. 
Slowly more brands are incorporating "vegan Beauty" in their production and eventually following a Vegan lifestyle will be a large part of consumerism in the future. Ventures Cosmetic can do your own vegan skincare products, to private label and customize your own vegan formula, parabe-free and cruelty-free skincare, odm vegan sheet mask, odm vegan toner, odm vegan serum, odm vegan cream, odm vegan makeup.