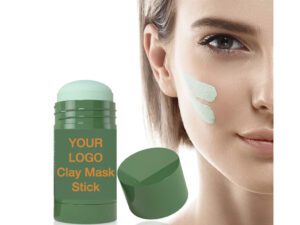 Detoxifying & Deep Pore-Cleansing
People who have oily, acne-prone, blackheads, pimple skin, and they are commonly used to reduce excess oil, sebum on the face and eliminate impurities that clog pores.
The Kaolin Clay is from mud, which is rich in mineral, silica and with a neutral pH. It is the best material to clean your pore, and oily skin, to make your skin look glowing and softening. We do have so many different clay for you to choose, from pink clay mud, green clay mud, grey clay mud, yellow clay mud, to orange clay mud. 
Besides, we can customize your own formula, add your ideal active ingredients to make different function, or favor, like rose flower water for brightening, tea tree for oil-control, black tea extract for anti-aging. Make your own unique formula.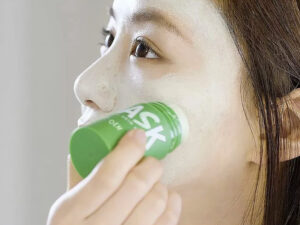 Innovative Clay Mud Mask Stick/Balm
100% brand new high quality product, the clay mask stick adopts a rotating head design, which is more convenient to use. Compare to the traditional clay mud in the jar or tube, the stick is easy carry and use fast, instead of getting your hands dirty. Also, it is easy to spread on your face.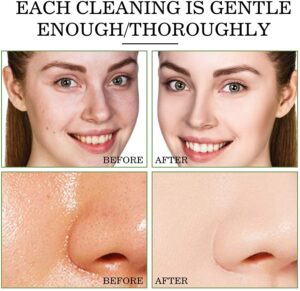 Benefit of  Skin Treatment
1. Effectively clean skin pores, deeply clean skin dirt, and reduce blackheads
2. Adjust skin water, replenish skin moisture, and nourish skin
3. Control oil, improve facial dullness and brighten skin tone
Use it 2-3 times a week, to give you a glowing and clean skin.