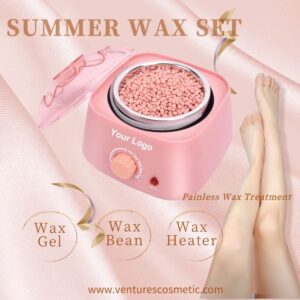 Your Home Wax Set 
Are you still worry about your unwanted hairs? This depilatory wax bean is a good choice for you. Made of mild ingredient, which will remove your unwanted hairs comfortably while nourish, smooth and tighten your skin. It can be used for hair removal in armpit, arm, leg and other body parts. Create your own was set for your brand or for your salon!!!
Home Waxing Kits for Smoother, Longer-Lasting Hair Removal, it is not only the most intimidating, but also the most painful. Start from Calming Hydrating Toner to clean and sooth your skin. Then use the heater to melt hard bean, waxing removes hair by lifting it out at the root. After treatment, put our Aloe Gel to make your skin calm and anti-allergy.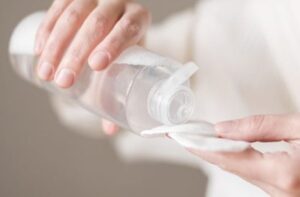 CalmYang™ Plant Extract Toner (Pre Wax Toner)
CalmYang is an active ingredient with strong anti-irritation and soothing properties, made from 7 plant extracts known for their soothing actions: chamomile, licorice, centella, rosemary, Baikal skullcap, tea and Japanese knotweed. Also adds moisturizing ingredients like hyaluronic acid and vitamin b3, to nourishes dry skin. The ultra-gentle toner soothes extra-sensitive skin.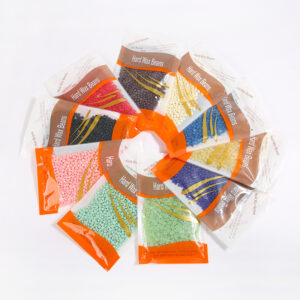 Hard Wax Beans
Hard wax bean removal waxing hot bikini depilatory no strip. No depilatory paper are required, heating the wax bean and using the spatula apply the wax on skin directly, very convenient to use.
Adopting natural ingredients to ensure it is harmless and without stimulation to your skin while hair removal. Add the soothing ingredients to reduce skin irritation and strengthen hair removal effect. We do have various favor bean, like strawberry hard wax bean, honey hard wax bean, butter hard wax bean, lavender hard wax bean, Azulene hard wax bean and also can create your own formula/colors.

Special produced based on human body hair structure, like hair length and hardness, which will be better for removing the hair or delay its growth. Excellent grip on strong & stubborn hairs, can be used on all areas of the body, from brow hair, arm, hand and leg.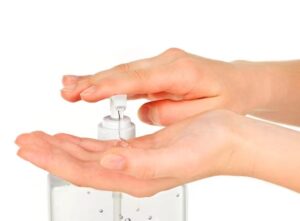 Aloe Vera Gel (After Wax Gel)
Soothe Aloe Vera Gel is a post-wax treatment instantly soothes skin immediately after waxing and minimizes irritation and redness without feeling pain. Formulated with multiple plant extract like Chamomilla water, cucumber extracts to clam your skin.
You can make a cool compress on your own by Ice water and then apply it to the affected area. You are supposed to keep this on your skin for 5 minutes. After that repeat, the same thrice to lessen the appearance of the redness.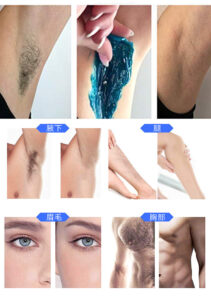 Own Brand Home Wax Kit
Wax removes all the hair from your bikini area (top, sides, and front), and those hard-to-reach areas in the back, also armpit hair, and even use for your brow hair. Create your own brand home wax kit, or for your wax salon.