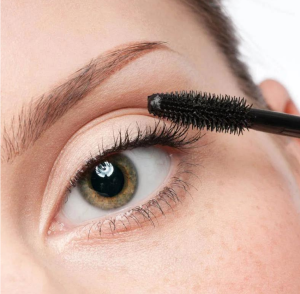 Brow & Lash Extension Thicker Gel
The product makes lashes thicker and adds definition to the brow line while also providing care and nutrition. We add peptide, Vitamin B3, Vitamin B5, to make lash & brow healthier and stronger. 
Enjoy longer, thicker, uplifted lashes, without using color mascara, , our lash gel is transparent, and brings out the best in your natural eyelashes look.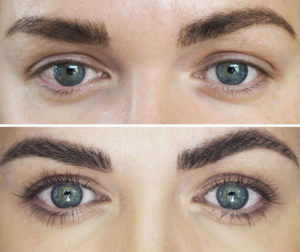 Use lash & brow gel before makeup

Have Natural Full Thick Lashes in Minuets

Stand out for 8 hrs

Our gel seals the fibers in place, with longer fibers and curved flexible

Made from safe, natural, non-toxic ingredients.