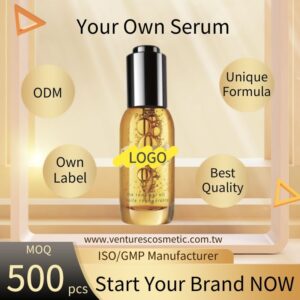 Anti Aging Q 10 Serum
Repair and regenerate aging skin with Q10 booster. A multifaceted concentrated serum full of targeted ingredients such as Coenzyme Q10, Multiple Peptide, Ginkgo Extract, Collagen, HA and Seaweed Extract.
Q10 booster also works towards a more youthful tone and texture by creating the building blocks for collagen and elastin, which minimize the appearance of fine lines and wrinkles.
Coenzyme Q10
A unique combination of Coenzyme Q10 to help prevent skin damage from UV radiation, reduce the visible appearance of wrinkles and protect surface lipids from oxidation. Coenzyme Q10 produces around 95% of your body's energy.
PHORMISKIN BIOPROTECH G
These anti-oxidant and protective properties make Flower Tales Blue-green algae extract an incredibly powerful anti-ageing ingredient. These primitive micro-algae have survived through the ages, and in the most extreme environments, thanks to an incredible antioxidant system called thioredoxin. Thioredoxin is found today in our skin cells (fibroblasts and keratinocytes) and even more surprising, after nearly 3 billion years of evolution, the structure of human thioredoxin remains completely identical to that of the thioredoxin in blue micro-algae. Such similarities explain the remarkable bioaffinity marine active ingredients have with our skin.  
Ginkgo Extract
Standardized Ginkgo biloba extract has been shown to possess polyvalent properties, such as anti-oxidation, anti-apoptosis and anti-inflammation. Recently, it has also been proposed to have direct protective effects on mitochondria. 
Multiple Peptide
Peptides are amino acids that are the building blocks of certain proteins needed by the skin, like collagen and elastin. Peptides can lead to firmer, younger-looking skin, and maybe even fewer breakouts.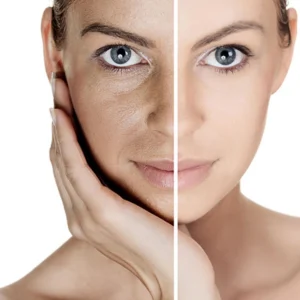 Create your own anti aging serum, customize your own formula anti wrinkle serum, contact Ventures Cosmetic Now.