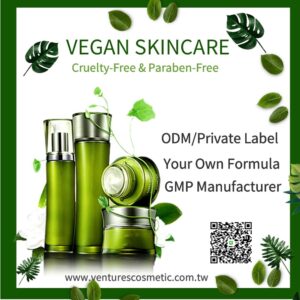 Clean/Eco Beauty Trend
The Global Organic Skincare Market was valued at USD 9.75 Billion in 2021, and it is expected to reach a value of USD 17.57 Billion by 2028, at a CAGR of 8.78% over the forecast period (2022 – 2028). Rising consumer demand for Chemical-Free Beauty Products is driving growth!
Clean beauty is still open to definition. "Claims such as 'Natural', 'Clean', 'Green' 'Organic' 'ECO-Friendly' and 'Hypoallergenic'. Formulated with green, organic ingredients, non-animal ingredients to make your skincare goods. We offer you biodegradable sheet mask, with clean formula and add COSMOS/ECOCERT certified material.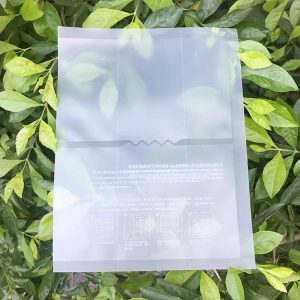 Plastic-free + Zero Waste
From inside formula to outside package, all Green Beauty. Zero-waste assures that the product or packaging produces as little waste as possible and that any packaging that remains is either biodegradable or recyclable. For eco-beauty, plastic-free sustainable packaging it is a no-brainer.
We offer you biodegradable facial sheet, like bio-cellulose, hydrogel with recycled pouch, friendly pouch instead of aluminum pouch. Also we offer wheat used. 
Serum, cream, toner, cleanser bottle can use Wheat bottle, which is made from sustainably sourced bamboo and wheat straw.
Instead of a plastic bottle that will end up as a burden on the earth, this fantastic eco-friendly skincare product is carefully kept in a glass jar with an aluminum top. A simple developing trend that encourages sustainable beauty is to use ecologically mindful package design.