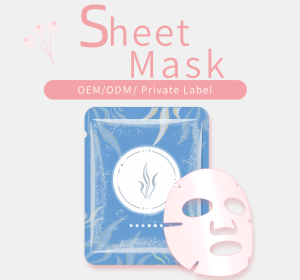 Make Your OWN BRAND Sheet Mask
Apart from the rich inward benefits, the masks make the skin happy! They are available with different rich properties and have results accordingly. 
Different serums, formulas, desired effects or even price points can dictate different types of face mask or patch. We can help you wade through a variety of shapes, materials and innovative sheet, to make your own unique mask.
Start from customized sampling, try different texture of sheet, and design your own printing package, finalize to produce your own mask, it takes 4-6 weeks lead time, to launch your products .