Hydrogel Sheet Mask Market is Growing 
Hydrogel Masks Market analysis are in strong competition in terms of technology, innovation, product development, and Clean Beauty Concept. Major market players like Heritage Brands, Unilever, L'ORÉAL, 111SKIN, Johnson & Johnson, Minerva Research Labs, TULA Life, Ensbeauty Group.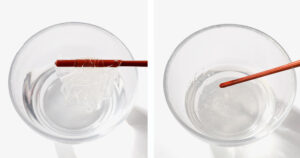 Increasing Demand for Vegan & Eco-Friendly Hydrogel Mask
The hydrogel mask market has high growth prospects owing to the increasing demand for organic and natural hydrogel masks. It is a gel that formed by full of serum, includes with seaweed extract, CELTOSOME™ CRITHMUM MARITIMUM ST stem cell and hyaluronic acid, to deep hydrating your skin. Also the hydrogel will melt by your skin temperature, the serum will penetrate into your skin, and the sheet will become thinner. After your face treatment, you can put the hydrogel in hot water, it will 100% melt, and dissolve in water, which is 100% clean and eco-friendly beauty, 0 pollution.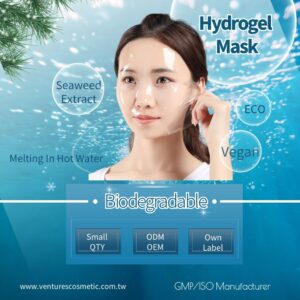 ODM & Private Label your own hydrogel mask now.