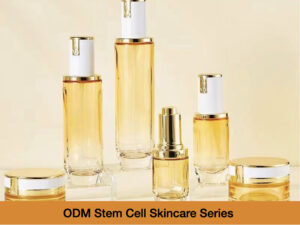 Why we use stem cell in skincare?
Plant stem cells in skin care are among the latest breakthroughs, with encouraging potential to help address common concerns associated with aging skin. Plant stem cells are a very exciting development in skin care and unlike human stem cells, there is no ethical or legal argument against using them in cosmetics. 
Helps plump the appearance of skin.

Helps skin appear from taut and firm.

Reduce the appearance of wrinkles, redness, dark spots and large pores.

Helps promote the look of even-toned skin.

Helps antioxidants and produce a healthier-looking complexion.

Helps skin glowing and brightening.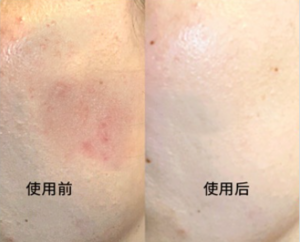 Magnolia Sieboldii Plant Stem Cell
Magnolia stem cell culture product of the present invention has excellent cell activity enhancing effect and collagen synthesis and MMP-1 production inhibitory effect. It is anti-aging, wrinkle improvement, skin whitening, skin moisturizing And it has an excellent effect on improving atopy through skin moisturizing.
Phaseolus Radiatus Meristem Cell Culture Extract
Plant C – Stem™ Vigna Radiata is an aqueous extract from Phaseolus radiatus meristem cell vacuoles. It is a cosmetic active ingredient thats repair UV-induced damages and maintains maximal cellular viability upon UV exposure.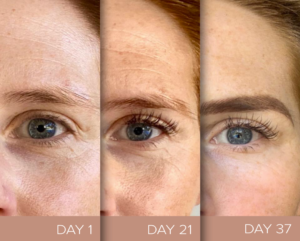 Criste Marine Plant Extract Stem Cell
Natural extract from France. Bringing you the best of nature, without disturbing nature, Criste marine plant stem cells from the sandy beaches of South Brittany are fully sustainable. There is no need for continuous samples from the plants in their natural habitat, leaving them to thrive unharmed how nature intended. 
Give you firming, protective and cell renewal benefits. To have a glowing & younger looking. 
We do OEM skincare products, you can add your preference stem cell ingredients and other active ingredients to have your unique formula, to create your own stem cell series of skincare products and marketing story.