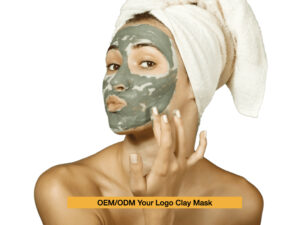 Clay are most from dead sea mud, which is rich in mineral composition. A few popular ones you'll find are bentonite clay, kaolin clay, and color clay.
Clay particles are very tiny and are charged with microelectronic. They can deep cleansing your pore, easily absorb impurities and remove oil, blackhead from the skin. To control oil, and give you a glowing skin immediately.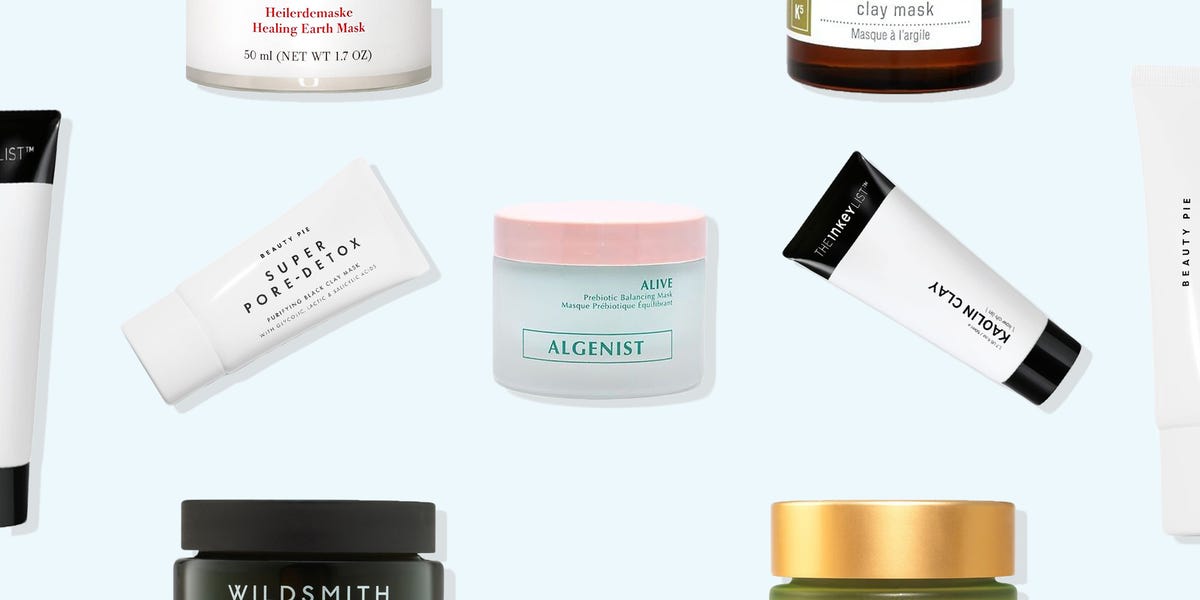 You can choose any colors of clay, and different clay has its own benefit. It is very good detoxifying, purifying, pore-cleansing skincare for oily skin or men skin. We can make clay mud jar, or clay mud tube, and customize your own active ingredients and ideal formula. 
Use 2-3 times a week effectively clean skin pores, deeply clean skin dirt, adjust skin water and oil balance, replenish skin moisture, and nourish skin.